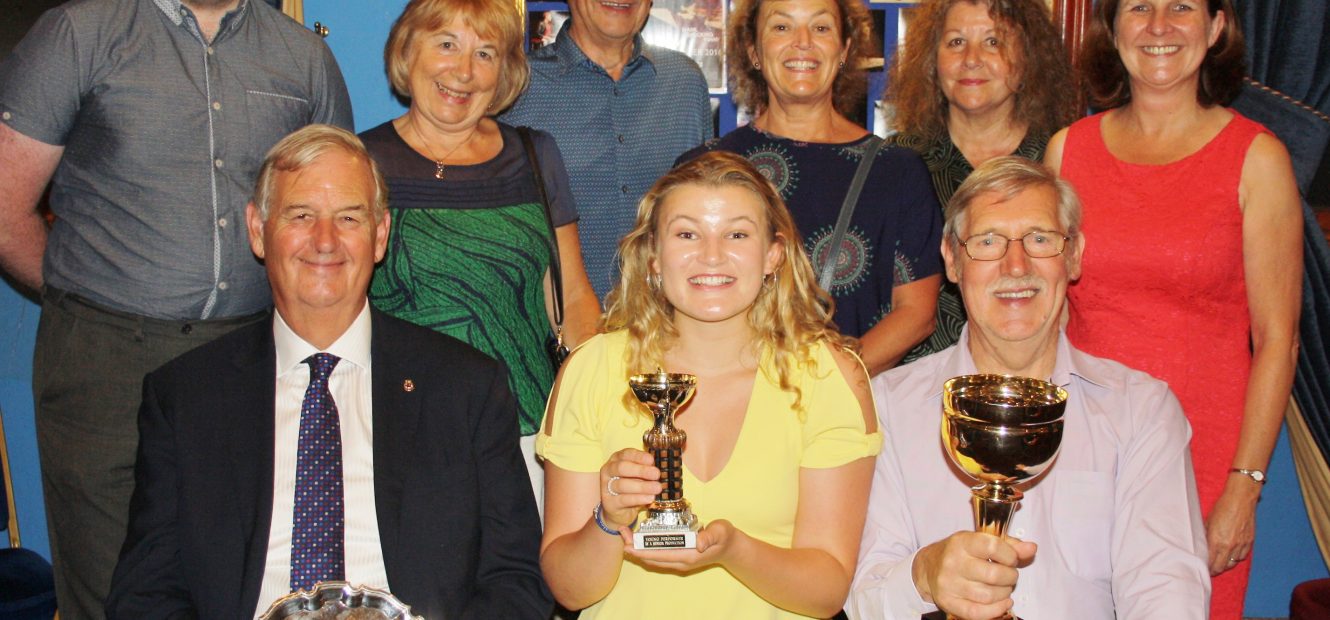 20Jul 17
Cheshire Theatre Guild Results
Kingsley Players had a tremendous time at the Cheshire Theatre Guild awards night last night – a fantastic achievement for everyone!
We had six nominations and won three awards!
1. Best Musical – A Mouse's Tale
2. Catrin Jones – Most Promising Youngster in Senior Production (for Mary in The Grand Gesture and Claudia the Cat in A Mouse's Tale)
3. Adjudicator's special award – Kingsley Players, for a "bold and innovative season of theatre" – praised all four productions Some of Our Best Friends are Women, A Mouse's Tale, The Grand Gesture and Fantastic Mr Fox.
The judges were particularly impressed by the "buzz" of our productions and the group's ability to convert a community centre into a welcoming and vibrant theatre.
Congratulations to all involved!