Thursday Performance
Online Tickets
Please choose the number of tickets you need and then checkout. Seating will be arranged according to the most up to date government guidelines, please book in own social bubbles. This will enable us to arrange the auditorium to suit and keep everyone as safe as possible. If you have any questions about correct grouping put it in the comments box and we will respond with a phone call.
Raffle Draw
To help us keep contact to a minimum raffle tickets will only be available to buy online. The draw will still take place each show night and we will let everyone know the winning tickets after the draw takes place. So please show your support for theatre in the village and add some raffle tickets to your basket. Good Luck!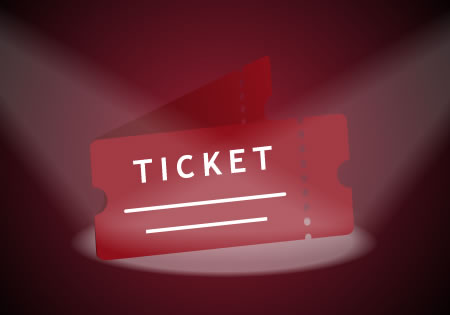 'Two' Thursday 24th June 8:00pm
Ticket for the Thursday performance of 'Two'. This ticket is valid for one person. Doors Open: 7:30pm, show starts at 8:00pm.
Age Guidance: 14+ (contains strong language and adult themes)
£

10.00
21 tickets available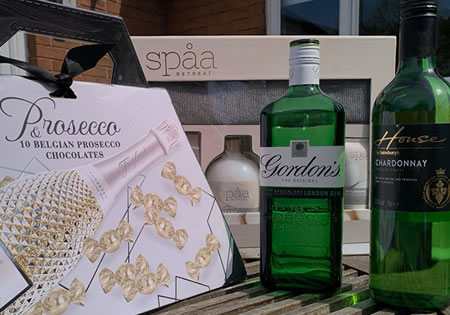 Raffle Tickets
1 strip of 5 tickets
Prizes include: Wine, Chocolates, Gin, Defuser, Spa Set, Port and more! The draw will take place on each show night.
£

1.00